When you assume a business owner's role, you take up complete legal responsibility for all physical assets and the financial well-being of your clients, employers, and anyone who stumbles upon your business. This calls for the need to protect everything that is affected by your business activities. The pandemic has highlighted how important it is to get the right business insurance with optimum coverage and best premiums.
Business insurance can protect physical, intellectual, and financial assets if anything goes wrong, like a recession. But choosing one can be tricky since different kinds of businesses need a variety of business insurance policies like workers' compensation, business interruption insurance, cyber liability, general liability, business owners' policy, professional liability, equipment breakdown, and more. Businesses usually require a nice blend of different coverages for complete protection.
Finding what your business needs can be a tedious process because you don't want to skimp on insurance or pay for unnecessary coverage. Any negligence here can wipe out your assets. Usually, business owners talk with other people in their industry to see if they can recommend a broker for their field of work. But today, fintech firms like CoverWallet are using AI to solve this problem by offering affordable quotes almost immediately.
Protect Your Business With Accelerated Underwriting in Minutes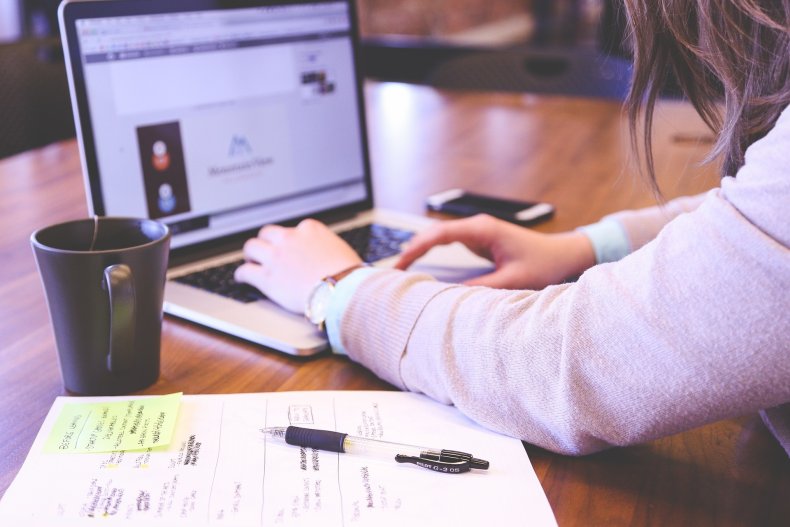 CoverWallet uses an AI-powered assessment system to recommend insurance policies and features for your business. It is a cutting-edge online platform that finds you the best price on personalized coverage from top US insurance companies for all kinds of businesses. When you take a short online quiz, their AI bots will understand your business stature and goals, and use it to find the most affordable insurance quotes you can buy outright in minutes. The best part is that they focus extensively on consumer experience by letting you connect with trained advisors for free to gain better insight into what your business needs.
CoverWallet was founded by a group of tech entrepreneurs with deep experience in software startups, who found it hard to navigate through the commercial insurance market. Their proprietary solution is defining how medium and small-sized businesses get and stay insured. CoverWallet helps you protect your business while saving money on insurance premiums so that you can focus on growing your clientele and managing operations.
They were recently acquired by global leader Aon Plc that has a presence in over 120 countries and place $125 billion in risk premiums annually. The get together of cutting edge platform and a global leader in risk, retirement, and health solution opens up big opportunities to reshape the $200 billion commercial insurance market.
Simultaneously, buying insurance and managing them are different things, and the latter can be a hassle. It only makes sense to purchase and manage all business policies in one place so that you can stay on top of new quotes when your insurance needs change. CoverWallet offers a smart, digital wallet that lets you request and manage claims, certificates, and receipts from partners and suppliers in just a click.
When you have the right business insurance in place, you don't have to worry about unprecedented economic downturns that are inevitable when managing a business. CoverWallet aims to protect businesses by offering a fast, affordable, and transparent gateway to purchasing insurance online within minutes.
We may earn a commission from links on this page, but we only recommend products we back. Newsweek AMPLIFY participates in various affiliate marketing programs, which means we may get paid commissions on editorially chosen products purchased through our links to retailer sites.