How to earn money as a freelancer without skills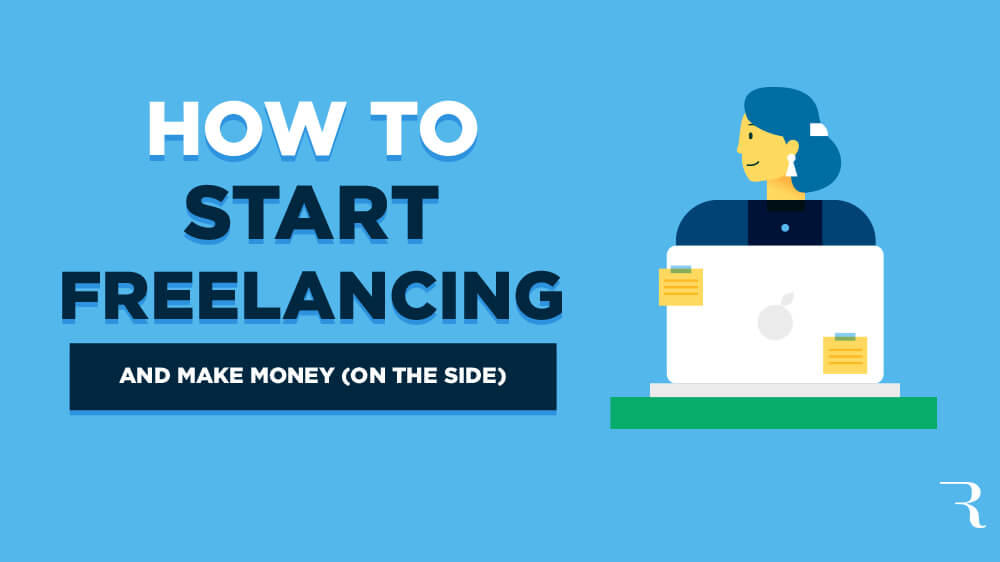 The advent of the Internet and freelancing platforms has made earning money from the Internet very easy. There are millions of people today who are engaged in only online jobs. Their earnings from freelance jobs pay their bills, allow them to go on vacations and also leave enough for them to save. Most jobs on the Internet are for people with skills as several people and companies are looking for people with skills that they can employ. Some of the top sought skills include programmers, writers, web designers, and graphic artists among others. However, you might be interested in working online but without any skill. While it would be great to acquire a skill to improve your chances of getting a job and how much you can earn, there are jobs you can take up if you do not have any skill. Some of such jobs are discussed subsequently.
Fill Surveys
One of the easiest jobs you can do on the Internet is to fill surveys. There are several platforms on the Internet such as MySurvey that are willing to pay people to fill surveys. You do not need any special skills to be able to fill a survey. It is possible to make well over 300 USD per month from filling surveys if you are dedicated to the job. All you have to do is register on such platforms. You can log in daily to see surveys that you qualify to fill. You can subsequently fill the survey, and on completion, the amount for filling the survey will be added to your account. Once it reaches the minimum withdrawal amount or above that, you could apply for withdrawal at any time. Within a few hours to within a few days, depending on the platform, you would have the money in your bank account and you would be able to spend it.
Typing
Another very easy freelancing job you might want to opt for is typing. Some people have PDF documents or scanned documents that they want people to help them to type out. This does not require any skills as all you have to do is type out what you see from the document. You are likely to be paid per page, per hour or a bulk amount, depending on the payment terms you have agreed with the employer. They are also likely to leave a milestone payment or escrow payment for you so that you are sure you will get your money once the job is completed. Once the job is completed, the payment will be released and you will be able to withdraw it.
Managing freelancers
Another job you can do without skills is managing freelancers. If you are smart enough, you can make thousands of dollars per month without having any technical skills. You can employ writers and editors that you pay based on how much work they do. You can subsequently bid for writing jobs and once you get any, you send to your writers to write, and then pass to your editors to proofread. When you get paid for the job, you pay the writer and editors, while you keep the balance. Once you can identify and employ reliable freelancers, you could just act strictly as the middleman and you would make money from just getting jobs and sending to others to do the job.