Is investing in Facebook a wise idea at this point?
For years now, one of the companies every stock broker and investor has had shares or has a significant interest in investment is Facebook. But this past quarter things have been completely different. As of the reports from last quarter, the company lost nearly 123 billion dollars, which is more than valuations of entire startups!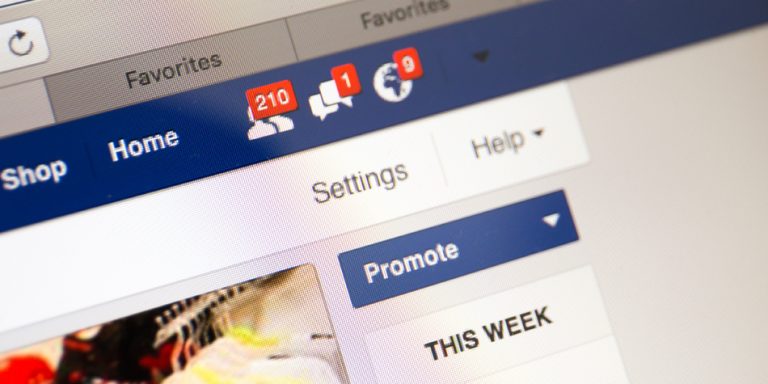 This staggering fall can be attributed to the recent issues faced by company in the light of its privacy policies and the committee hearing that the CEO Mark Zuckerburg had to sit through. All of this has further led to the company straying away from its ideals. The management and board have been trying to assure the stock holder that a turnaround is coming soon.
What things are looking like as of now?
The company is shifting its focus to video based content and current estimates put the quarterly EPS at 1.96 dollars per share. This would also put the revenues around 12.5 billion dollars. The results are correlated to the year after year growth rate of 39% and 42%, respectively. The key for an investor here is the company's post earnings momentum, which is dependent on its performance. The only cause of concern here is what investors have learned about key reporting items, and how it might slow down the spending on security, but its performance reports should offset these concerns.
Facebook recently reported that its monthly active users (MAU) cross 2.134 billion in the last quarter. This number shows no signs of slowing down as more developing countries gain internet access. There is a growth of about 14.7% per annum and 3.0% sequentially. For such a well-known and established company, these numbers are simply remarkable.
Rumblings of an earnings surprise
The best case scenario is that the company startles everyone with a better than anticipated results. The recent analyst estimates all indicate a good likelihood of this happening, but a clearer picture will be available once we are near earnings date. The more recent the prediction, the likelier the analyst will have newer information regarding the earnings report which are about to come out.
All the indications and signs point toward a likelihood of an earnings surprise as the current figures put it higher than the consensus numbers.
What does history suggest and should you plan for it?
The company has been on a streak of earnings surprise as per its history. In the past 9 quarters, the company has matched its estimates or out done it. Although a positive earnings surprise does not always mean that there will be an immediate surge in stock prices. Investors will be banking on the stocks flowing as per anything the company has said in the past about guidance or spoken plans to spend on security.
It would be a wise idea to wait around and then jump aboard Facebook. The question was should you be buying Facebook stocks ahead of earnings or not, the answer is not yet, investing is a game of patience and situation dictates you should wait a little longer.