Czech business tycoon Petr Kellner died in a helicopter crash over the mountains of Alaska, leaving behind a $17.5 billion fortune.
The 56-year-old was killed alongside four others when their Airbus AS350 B3 chopper crashed near the Knik Glacier on Saturday night, the Alaska State Troopers said in a statement.
Kellner rose to prominence by taking advantage of business opportunities after the fall of communism in Eastern Europe. He was worth a staggering $17.5 billion at the time of his death, making him the Czech Republic's richest man.
The business mogul was born in 1964 and graduated from the Faculty of Industrial Economics at the University of Economics in Prague in 1986.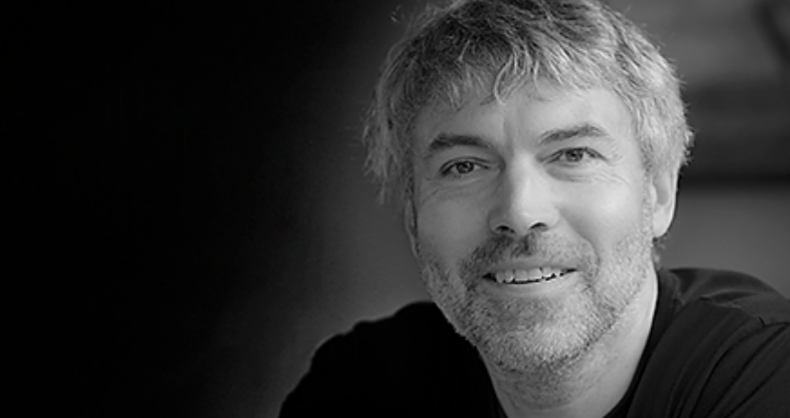 Throughout the 1990s, Kellner distributed office supplies and photocopying machines, which brought him into contact with future business partners Milan Maderyc
…
Read More