Everything You Need to Know About the Samsung Galaxy S21 FE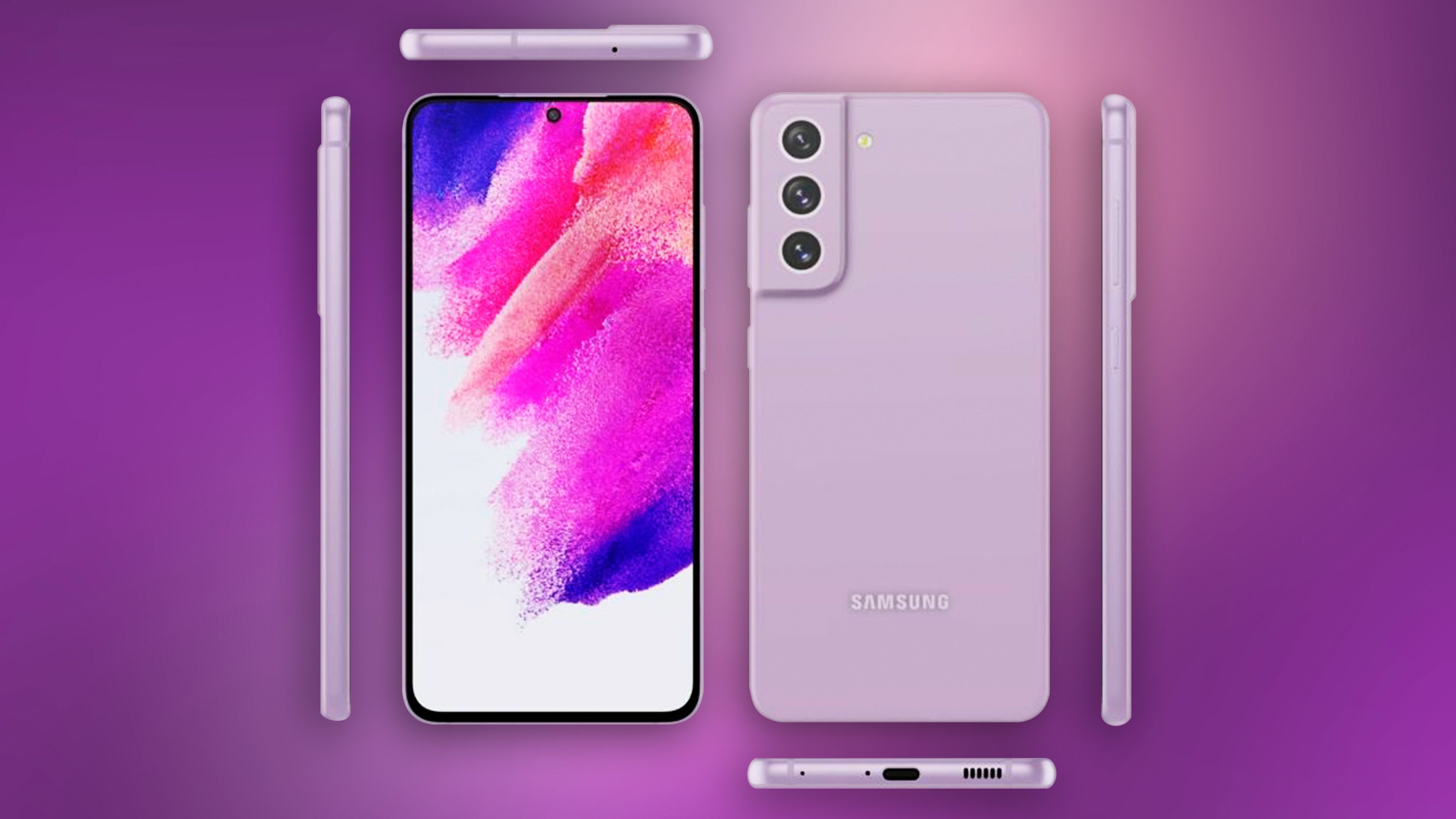 Samsung's highly-coveted S21 Fan Edition (FE) has gotten a rough start since word first hit tech lovers across the globe. First, it was delayed, cancelled, then uncancelled. Then suddenly, it launched again, but not worldwide, only in Europe. 
Confused yet? Well, so are we. That's why we've come out with this article to help you make an informed decision before buying Samsung accessories or Samsung charging cables for this hot release.
While the Korean tech firm meticulously prepared for this mid-range offering's launch, the Samsung S21 FE suffered from the smartphone industry's chip shortage caused by the COVID-19 pandemic. Due to lockdowns preventing smartphone makers from producing components, high demand and low supply have pushed back the launch date to an indefinite date.
However, this stormy tech cloud has its silver linings, one of which is the tentative date of its launch: a quiet debut in January 2022 to assuage customers. Speculation has also arisen regarding where the phone will be available. Some say it will be launched only in Europe, meaning it is only meant for a limited launch. Others estimate it will launch elsewhere globally, such as certain ASEAN countries and North America, but not in Korea.
While this also pushes back the launch date of the Galaxy S22 to February 2022, tech lovers know when to expect the S21 FE more or less.
Known Specs
While Samsung has tried its best to keep everything under wraps, several leaks revealed some specs of this anticipated smartphone's flat variant (meaning there might be plans for a flip-type model). Its dimensions are 155.7mm x 74.5mm x 7.9mm for length, width, and height, respectively. In terms of thickness, it stands at 9.3mm, which includes the rear camera bump.
The S21 FE's TENAA certification classifies it as slightly taller and broader when compared to the regular Galaxy S21. Its display is also more prominent, measuring at around 6.4 inches, meaning users will need new Samsung accessories and can't reuse old ones. 
And while it does take inspiration from the S21 line, the camera's contour rises out of the phone's "glasstic" rear surface, a design feature unlike other units from the S21 series.
The S21 FE will also feature more colour options for users, with shades yet to be announced, perhaps until the quiet launch in January 2022.
Estimated Price
Tech publications and analysts have noted that a Korean local would spend on the S21 FE between ₩700,000 and ₩800,000. This goes for around AUD825 to AUD945—a noticeable difference compared to its predecessor.
Much like the S20 FE, the S21 could be priced much higher depending on the variants offered. When it launched in September 2020, the S20 FE had both a 4G model and a 5G model. Understandably, the 5G variant costs a bit more than the 4G due to its faster mobile Internet capabilities.
The S20 FE's variants were almost exclusively released in certain regions. The US and UK, for example, had first access to the 5G model. For the rest, it was the 4G variant that was available in their markets. Some speculate the S21 FE will follow the same release strategy when it finally launches.
Wrapping Things Up
While Samsung's latest device launch is still covered in smoke, mirrors, and uncertainties, it is always better to prepare. Whether it releases in early or late 2022, fans of the S21 FE have a lot to look forward to, especially with its rumoured colourways and variants that make Internet browsing more convenient.
If you need Samsung accessories and Samsung charging cables for the S21 FE, order online right now from Mobile Shark! We have unbeatable customer service, fast delivery on all items, and same-day dispatch for orders placed before 5 PM! Hurry and order from us now!