For years now, one of the companies every stock broker and investor has had shares or has a significant interest in investment is Facebook. But this past quarter things have been completely different. As of the reports from last quarter, the company lost nearly 123 billion dollars, which is more than valuations of entire startups!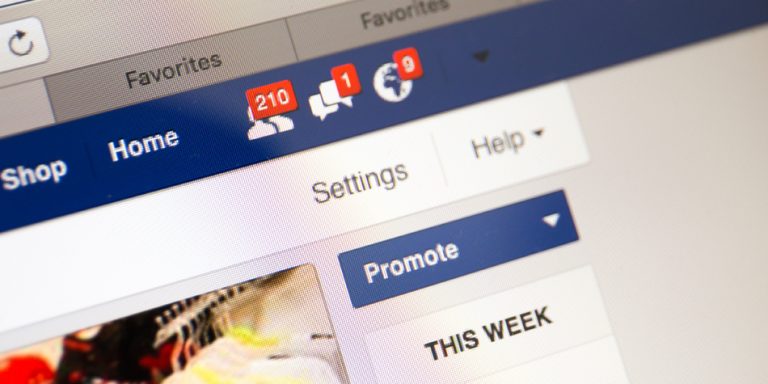 This staggering fall can be attributed to the recent issues faced by company in the light of its privacy policies and the committee hearing that the CEO Mark Zuckerburg had to sit through. All of this has further led to the company straying away from its ideals. The management and board have been trying to assure the stock holder that a turnaround is coming soon.
What things are looking like as of now?
The company is shifting its focus to video based content and current estimates put the quarterly EPS at 1.96 dollars per share. … Read More